New single out. It Ain't Over. 5th of Sep 2020.
We are very proud to have our second single release to the upcoming album.
The second single 'It Ain't Over" from the upcoming album is out 5th of September 2020. We all have our demons. What are yours?  Andrés Pérez (piano and keys)  and Miquel Mestres (percussions) from Angel Sound Studio contribute on slot gacor online this song. We love it. Album slot deposit pulsa tanpa potongan release is the 1st of October. The Great Attractor is the mass of a trillion suns drawing g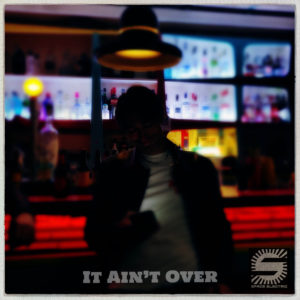 alaxies towards it. The force increases in intensity and pulls the earth towards an unknown fate. Space Electric inhabits this parallel universe with its electromagnetic rock. Do you believe in a multiverse? Do you believe in dark energy? Do you https://www.sspracing.net/ believe in free will? Or do you believe in nothing?
CHECK IT OUT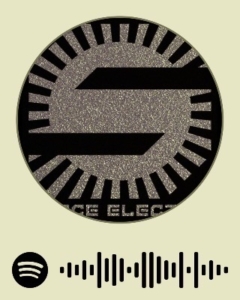 The band recently finished recording the album ´The Great Attractor´ in Barcelona, produced, mixed and mastered by Alejandro Ortiz (producer), Andrés Pérez (co-producer) and Miquel Mestres https://universitytimesafrica.com/ (assistant engineer) of Angel Sound Studio. The electromagnetic sphere just daftar slot online terpercaya increased in size and density yet again. The singles feature vocalist Bjørnar Mikkelsen's powerful voice singing of philosophical struggle over apocalyptic guitars, spacey Moog synthesizers, groovy bass riffing and thunderous drums.